Multidisciplinary Project & Study Office


Please have a look at our job offerings
Sertec is the synonym of a multidisciplinary team of project specialist in modern technology.
Our company is over 30 years active in construction, road construction, hydraulic engineering, mechanics, piping, HVAC, industrial automation, electro-technology, production, …
Using knowledge and technology as base material, our people support you from pre-engineering and project support until the complete realisation of your projects.
Thanks to our background and experience, we offer specialised services with regard to professional advice and expert realisation.
Design &
Drafting
For each project Sertec has the right man on the right place. People who have got the know-how and the organization force that will give you, right from the start, an idea of the final result: a well-founded turnkey project meeting your demands in every aspect.
View our skills
architecture, construction and finishing
concrete and steel structures
electricity
mechanics
piping, instrumentation
HVAC
civil engineering
infrastructure
windows and doors
stability
Field & Project Management
Sertec can offer you more. Multidimensional staff members with a panoramic view, people who permanently up-date their knowledge and skills and who realise that their job is not an isolated activity, but a dialogue between project specialists.
View our skills
construction coordination
field follow-up
constructions, new and renovation
civil and utility constructions
instrumentation
automation
maintenance
quality support
warehouse reorganisation
HVAC
water treatment
production optimisation
PLC
rotating equipment
prevention and security
infrastructure
piping
production
facility
environment
network management
administration
Administration & Implementation
You need certainties. Sertec fills in those needs for you. Our technicians are appreciated for their professional knowledge and the confidence they inspire in our clients.
Sertec moreover always thinks constructively along with you.
View our skills
technical documents
draw up technical specifications
survey
work planning en preparation
tenders, cost-estimation, subsequent calculation, offers
implementation of SAP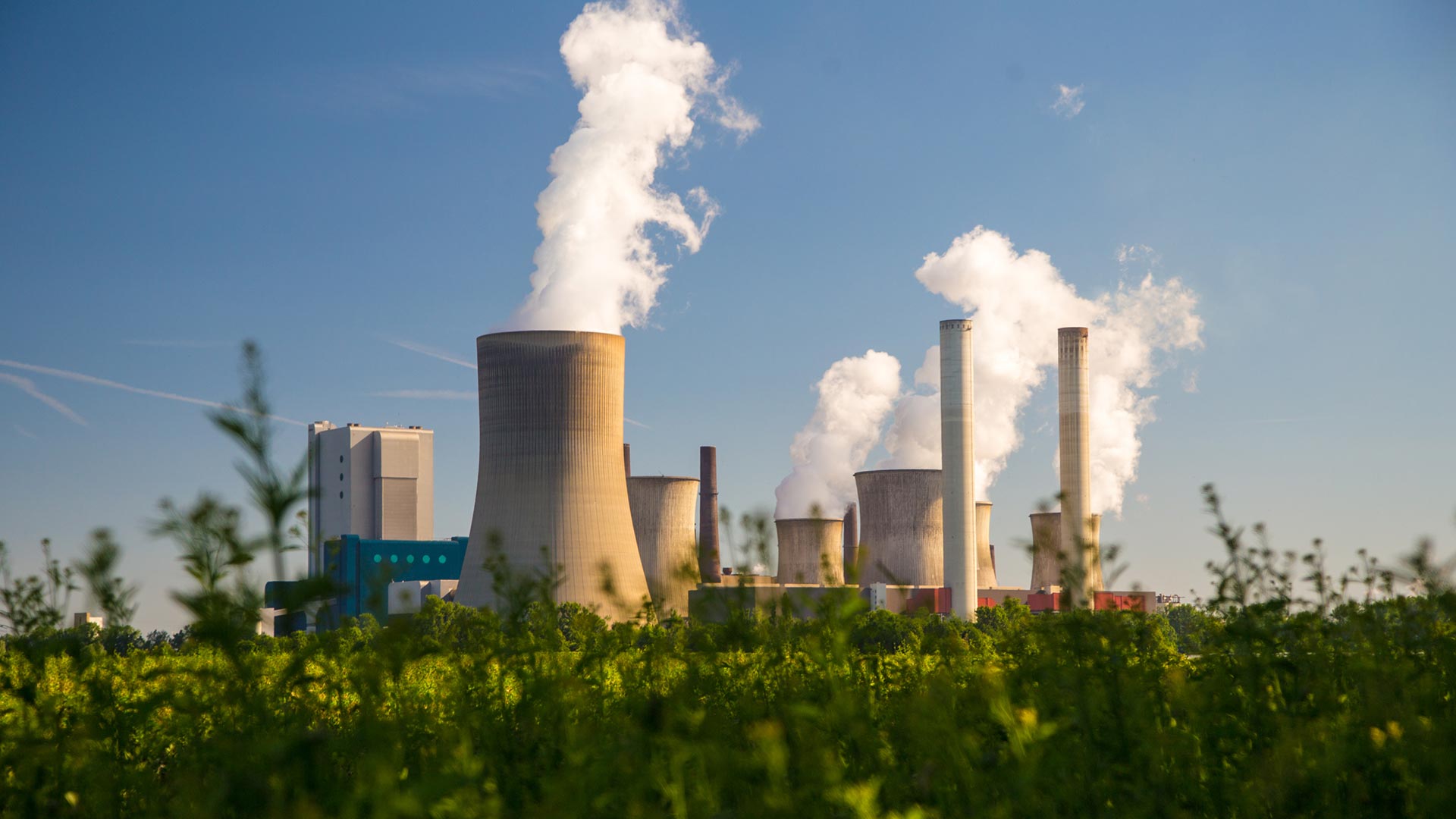 Support Services
Sertec also provides a wide range of supporting services.
Qualified employees will be able to assist you in carrying out specialized support assignments.
View our skills
technical translation
vibration analysis
calibrating
calculations with regard to stability, reinforced concrete, steel constructions, heat loss
technical translations
ISO-certificates
EPB
Interested in working with us?
ACH Bouw – Agfa-Gevaert – Aquafin – Aveve-Agro & Industrie – BASF – Bayer – Brebuild – C.M.I. – Coenen Construct – Cosimoco – Dow Chemicals – Edibo – Engie – Exxon Chemicals – F.M.P. plus – Farys/ TMVW – Fluvius – Genral Biscuits – Danone – GGT – Ibens – Indaver – Koninklijke Schelde Groep – Kraft-Jacobs-Suchard – Kumpen – Lacsoons – Mourik – Pythagoras – Shell – IBO NV – Tractebel – U.O.P. – Van Looy Bouwgroep – Verhaert – Vtrade International – Agentschap Facilitair Bedrijf – Huis van het GO! – Brussels Airport
Contact us, we'll be happy to answer all your questions
Sertec Industrial Support
Vuurmolenstraat 33
2610 Wilrijk
Belgium